Rail News Home
BNSF Railway
6/7/2019
Rail News: BNSF Railway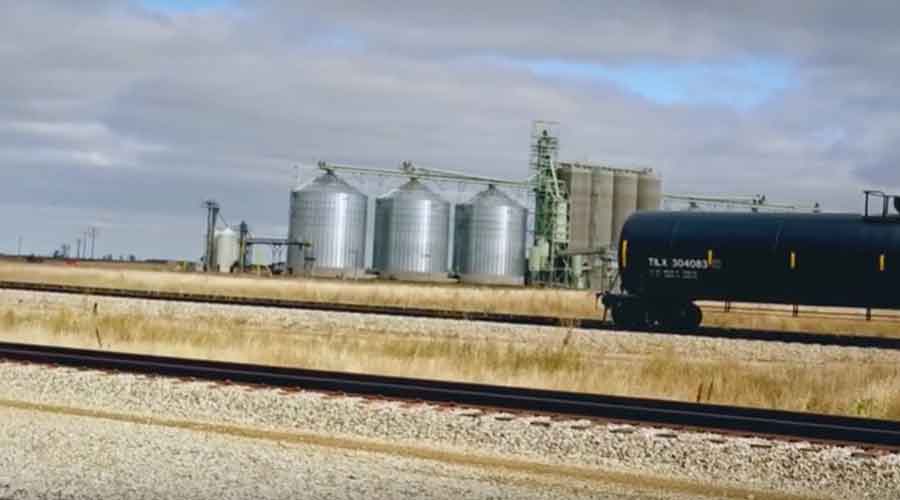 The joint venture's facilities will be located at Ceres' Northgate rail terminal in Saskatchewan, Canada, which is served by BNSF Railway Co.Photo – Ceres Global Ag, Youtube
Ceres Global Ag Corp. has established a yet-to-be-named joint venture with Steel Reef Infrastructure Corp. that will focus on transloading hydrocarbon products for transportation between the United States and Canada.
The joint venture's facilities will be located at Ceres' Northgate rail terminal in Saskatchewan, Canada, which is served by BNSF Railway Co. The joint venture will begin operations July 1, according to a Ceres press release.
...
Copyright
© © Trade Press Media Group, Inc.