Rail News Home
BNSF Railway
7/16/2020
Rail News: BNSF Railway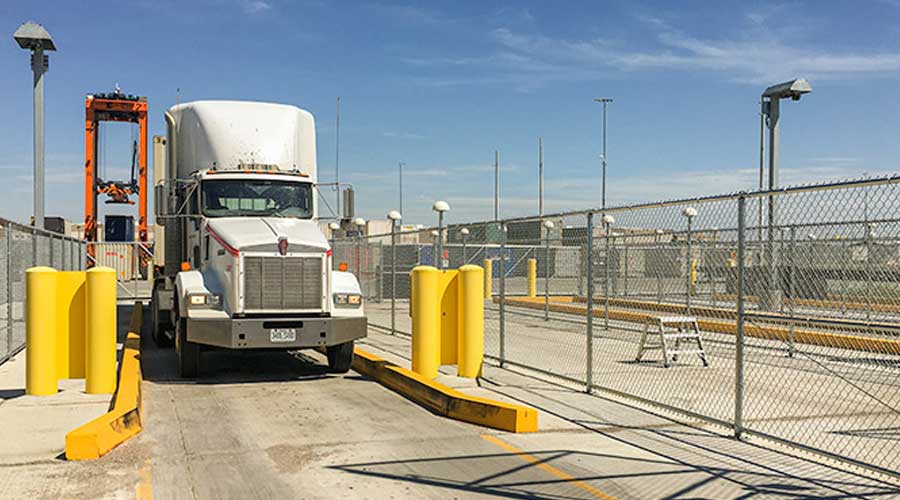 The autostrad uses navigation and positioning technology to drive to the portal and pick up the container.Photo – bnsf.com
BNSF Railway Co. has begun testing two automated straddle carriers at its Logistics Park Kansas City Intermodal Facility (LPKC).
The "autostrads" are being used to improve the safety and efficiency of the Class I's intermodal operations. BNSF is the first railroad in the world to use "autostrads" that carry containers larger than 40 feet and the first U.S. rail carrier to implement the technology at an inland intermodal facility, BNSF officials said in a website post.
...
Copyright
© © Trade Press Media Group, Inc.