Rail News Home
Canadian National Railway - CN
2/19/2020
Rail News: Canadian National Railway - CN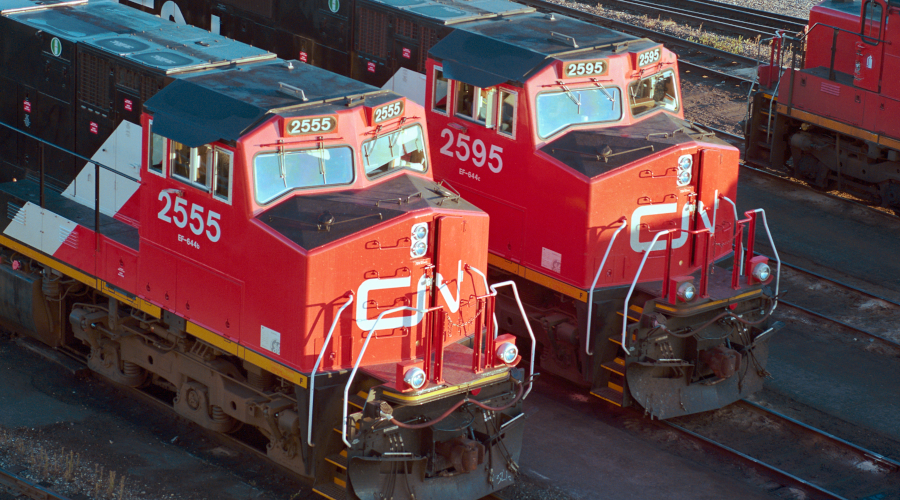 Last week, CN announced it initiated a "disciplined and progressive" shutdown of its operations in Eastern Canada until protest blockades on its lines are removed.Photo – cn.ca
CN is temporarily laying off about 450 employees in its Eastern Canada operations after canceling more than 400 trains over the past week in response to protest blockades along its rail line, Canadian news media reported yesterday.
The layoffs will affect operational staff, including employees working at Autoport in Eastern Passage, Moncton, Charny and Montreal, according to news reports.
...
Copyright
© © Trade Press Media Group, Inc.