Rail News Home
Railroading Supplier Spotlight
7/10/2020
Rail News: Railroading Supplier Spotlight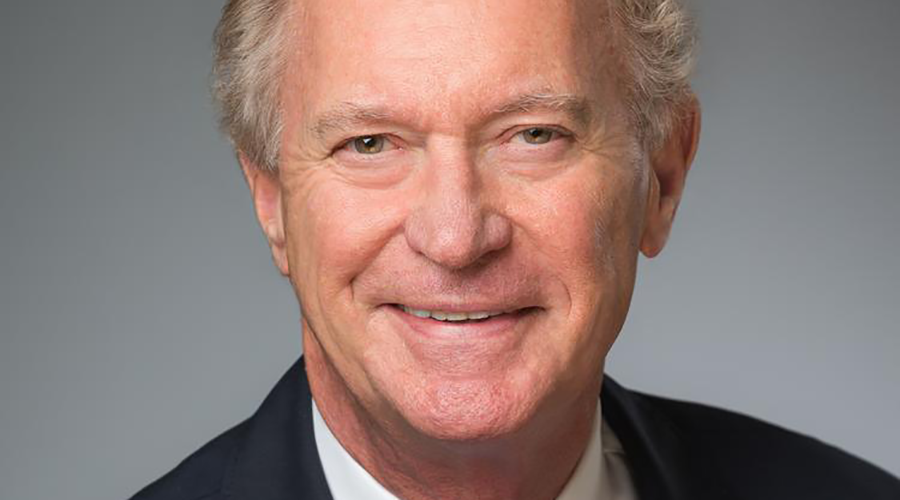 Bill FurmanPhoto – Greenbrier
The Greenbrier Cos. Inc.'s board announced that Chairman and Chief Executive Officer Bill Furman will continue in his current position for up to two more years, retiring in 2022. The board took this action to ensure the continuity of an experienced leadership team in the current COVID-19 crisis and accompanying environment of economic uncertainty, Greenbrier officials said in a press release. Meanwhile, Greenbrier also reported financial results for its third fiscal quarter ending May 31. Greenbrier reported Q3 revenue at $762.6 million, a $138.8 million increase compared with Q2. The increase is attributed to higher deliveries reflecting increased syndication activity. Net earnings attributable to Greenbrier for the quarter were $27.8 million, or 83 cents per diluted share.
Alstom has proposed several commitments to address the European Commission's concerns about the company's planned acquisition of Bombardier Transportation in the first half of 2021. The proposed commitments include a transfer of Bombardier Transportation's contribution to the V300 ZEFIRO high-speed train; the divestment of the Alstom Coradia Polyvalent and the Reichshoffen production site in France; and the divestment of the Bombardier TALENT 3 platform and dedicated production facilities located within the Hennigsdorf site in Germany. Alstom will also provide access to certain interfaces and products for some of Bombardier Transportation's signaling on-board units and train control management systems. The commitments are subject to European Commission approval.
...
Copyright
© © TradePress Media Group, Inc.