Rail News Home
BNSF Railway
6/3/2020
Rail News: BNSF Railway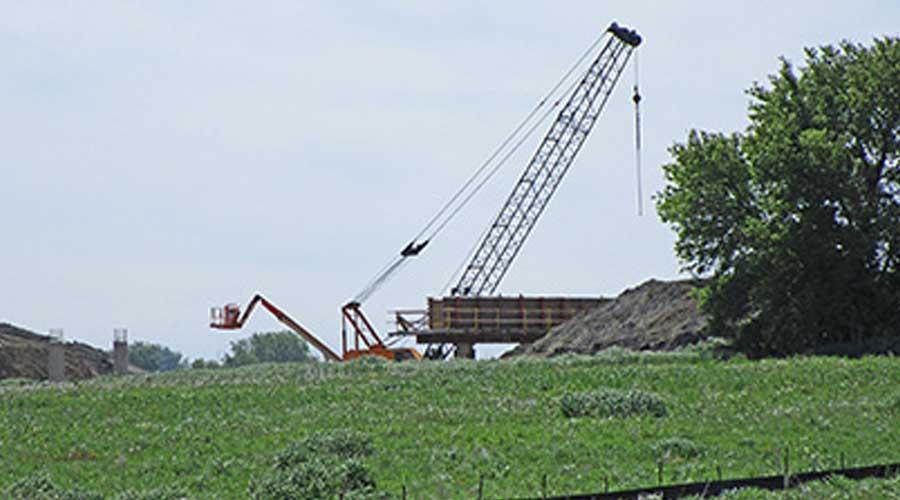 Rail construction is slated to begin in spring 2021 and end in fall 2022. BNSF will carry out the railway final design and construction.Photo – Minnesota Department of Transportation
Construction is advancing on a rail connector and industrial access project involving BNSF Railway Co. in Willmar, the Minnesota Department of Transportation (MnDOT) reported this week.
Known as Willmar Wye, the project is a public-private partnership between BNSF, MnDOT, Kandiyohi County and the city of Willmar to build a new rail line bypass on the city's west side.
...
Copyright
© © Trade Press Media Group, Inc.