Rail News Home
BNSF Railway
9/8/2021
Rail News: BNSF Railway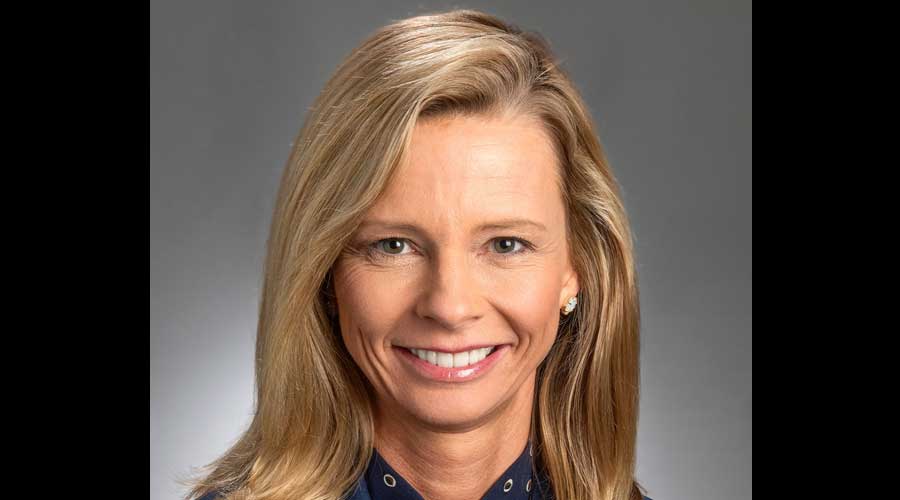 Katie Farmer Photo – bnsf.com
BNSF Railway Co. has made Forbes' list of America's Best Employers for Women 2021.
The steps BNSF has taken to support its female talent are reflected in its standing on this year's list, where it climbed 203 places to No. 6, according to an article on the Forbes website.
...
Copyright
© © Trade Press Media Group, Inc.