Rail News Home
Canadian National Railway - CN
10/30/2019
Rail News: Canadian National Railway - CN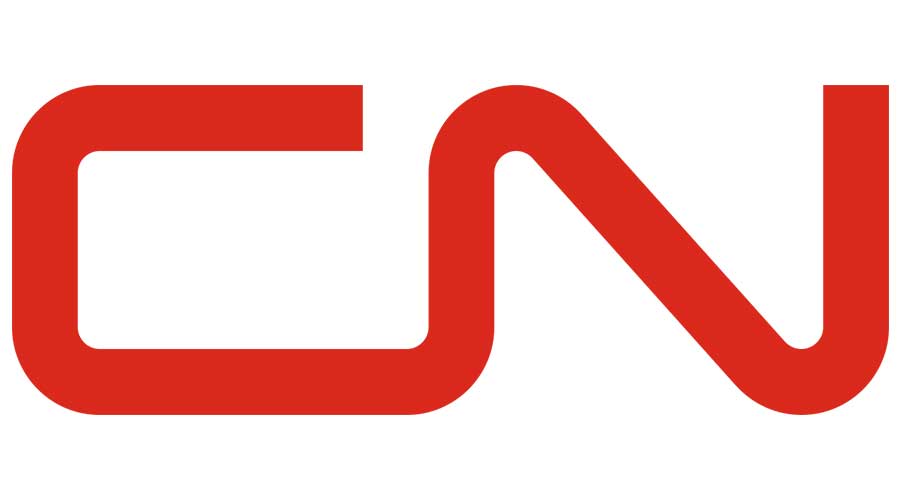 Teamsters Canada Rail Conference
(TCRC) members at
CN
could go on strike by Nov. 19, the labor union announced earlier this week.Last month, about 3,000 CN conductors and train and yard personnel voted 99.2 percent in favor of a strike. The union will provide CN at least 72 hours notice before taking any strike action, TCRC officials said in a press release.A legally mandated conciliation period ended Oct. 25. The union and CN have been in negotiations for six months and have been working with federal mediators for the past four months.The previous collective agreement between the parties expired July 23.The next round of talks with CN and federal mediators is set for Nov. 12, TCRC officials said.
Contact Progressive Railroading editorial staff.
More News from 10/30/2019
Copyright
© © Trade Press Media Group, Inc.