Rail News Home
CSX Transportation
7/19/2019
Rail News: CSX Transportation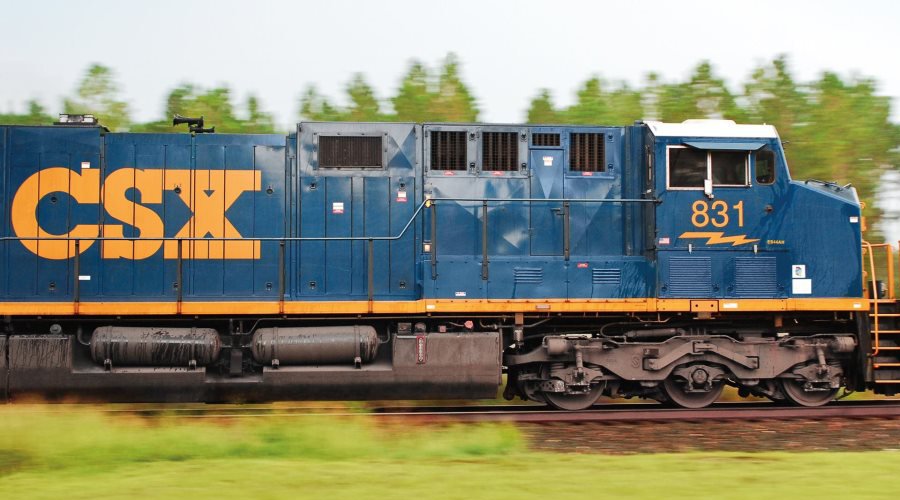 The Class I scored 100 percent on the 2019 Disability Equality Index.Photo – CSX Facebook
CSX has been recognized as a "Best Place to Work for Disability Inclusion" by Disability:IN and the American Association of People with Disabilities (AAPD).
The Class I scored 100 percent on the 2019 Disability Equality Index (DEI), which serves as the nation's most comprehensive annual benchmarking tool on disability inclusion efforts in the areas of culture, leadership, enterprise-wide access, employment practices and community engagement, according to the Disability:IN website.
...
Copyright
© © Trade Press Media Group, Inc.