Rail News Home
Norfolk Southern Railway
10/17/2019
Rail News: Norfolk Southern Railway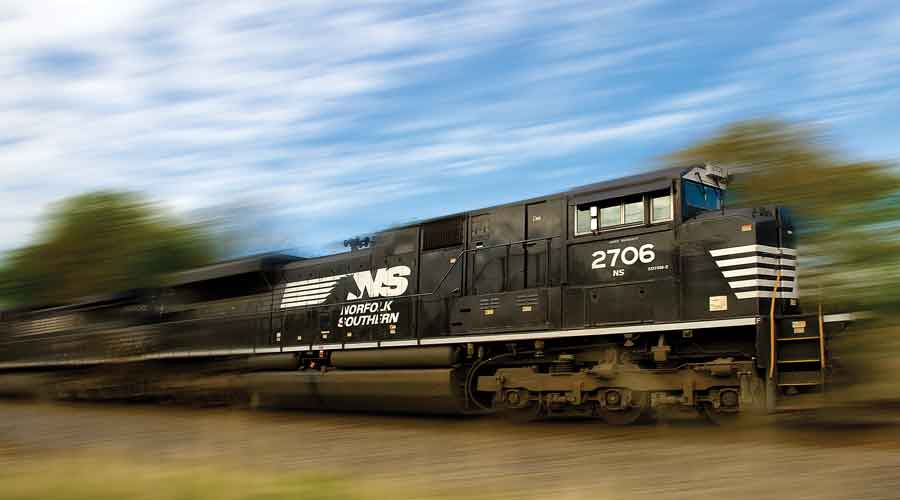 Norfolk Southern achieved an all-time best operations ratio of 65 percent in 2018.Photo – Norfolk Southern Railway
During 2018, Norfolk Southern Corp. decreased its greenhouse gas emissions by 2.6 percent year over year and achieved an all-time best operating ratio of 65 percent, according to the Class I's 12th annual Corporate Social Responsibility report.
Released yesterday, the report details NS' environmental, economic and social impacts during 2018 and early 2019.
...
Copyright
© © Trade Press Media Group, Inc.