Rail News Home
Railroading Supplier Spotlight
11/1/2019
Rail News: Railroading Supplier Spotlight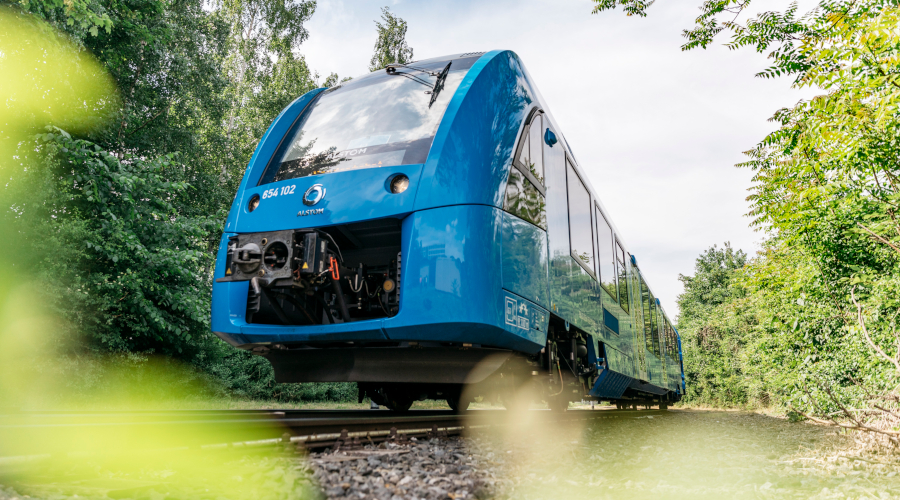 Alstom will test its Coradia iLint hydrogen fuel cell-powered passenger train on track in the Netherlands.Photo – Alstom
Alstom will conduct a two-week test of its Coradia iLint hydrogen fuel cell-powered passenger train on track between Groningen and Leeuwarden, Netherlands, in first-quarter 2020. The test's objective is to demonstrate that hydrogen fuel cell technology is an appropriate way to achieve zero-emissions rail traffic on nonelectrified lines in the Netherlands diesel trains now operate, Alstom officials said in a press release.
The Andersons Inc. hired Christine Castellano as senior vice president, general counsel and corporate secretary, effective in February 2020. Castellano will succeed Naran Burchinow, who will retire in March 2020 after more than 15 years at The Andersons, company officials said in a press release. Castellano is the former SVP, general counsel, corporate secretary and chief compliance officer for Ingredion Inc.
...
Copyright
© © TradePress Media Group, Inc.