Rail News Home
Communication and Signal
5/29/2020
Rail News: Communication and Signal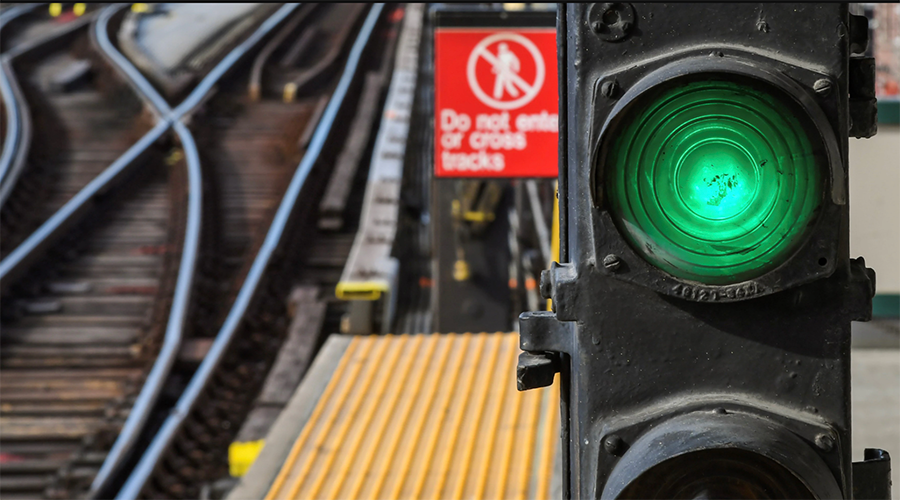 MTA's Culver Line signal modernization project includes replacing 70-year-old signals with a CBTC system.Photo – MTA
Metropolitan Transportation Authority (MTA) crews yesterday began the next phase of the agency's signal modernization project on the Culver F Line in Brooklyn, New York.
This phase of the project — which was delayed from its original March start date due to the COVID-19 outbreak — includes replacing 70-year-old signals between Church Avenue and Coney Island stations with a communications-based train control (CBTC) system. 
...
Copyright
© © TradePress Media Group, Inc.