Rail News Home
Safety
8/19/2019
Rail News: Safety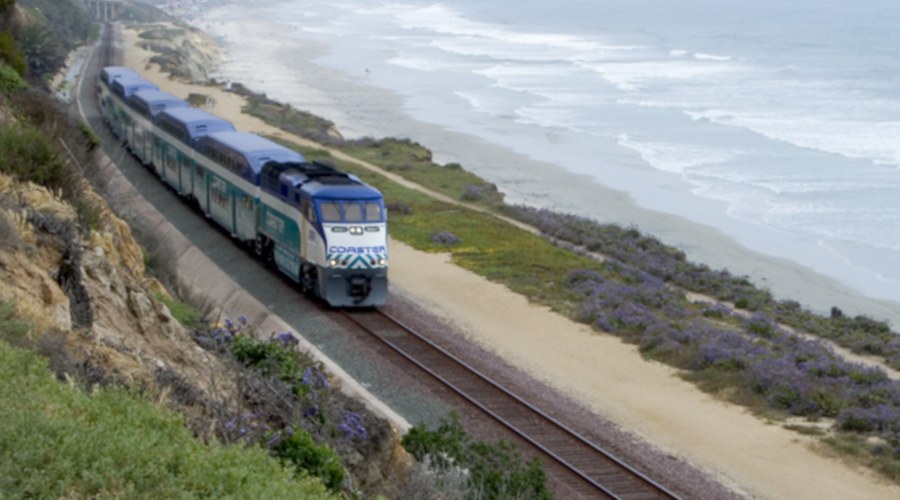 The purpose of the C3RS program is to improve railroad safety by collecting and analyzing safety reports of "close call" events.Photo – NCTD
The North County Transit District (NCTD) earlier this month entered into a partnership with NASA and the Federal Railroad Administration (FRA) to report unsafe rail conditions as part of the Confidential Close Call Reporting System (C3RS) program.
The purpose of the C3RS program is to improve railroad safety by collecting and analyzing voluntary and confidential safety reports of "close call" events from rail staff and contractors. A close call is defined as an unsafe event which may have had the potential for more serious safety consequences, NCTD officials said in a press release. 
...
Copyright
© © TradePress Media Group, Inc.