1/3/2017    
Rail News: MOW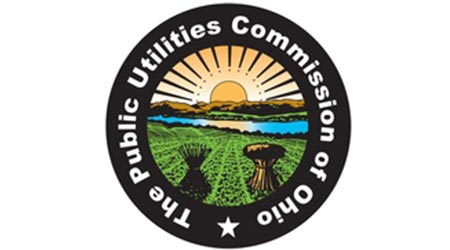 The Public Utilities Commission of Ohio (PUCO) last month approved construction authorization from the Ohio Rail Development Commission (ORDC) directing the installation of lights and roadway gates for grade crossings in three counties.
The crossing improvements are to be completed by Sept. 21 and will be paid for with federal funds, PUCO officials said in a press release.
The railroads and crossings involved are:
• CSX, Fisher Road in Columbus, Franklin County;
• Columbus and Ohio River Railroad, Woodlawn Avenue in Cambridge, Guernsey County; and
• Norfolk Southern Railway, Albany Street and Washington Street in Dayton, Montgomery County.
PUCO evaluates Ohio's public rail crossings to determine the need for installation of active warning devices. Since PUCO began its evaluations, the annual number of train-motor vehicle crashes in Ohio has declined from 123 in 2001 to 72 in 2015, officials said.
Keywords
Browse articles on