Rail News Home
Canadian National Railway - CN
6/10/2019
Rail News: Canadian National Railway - CN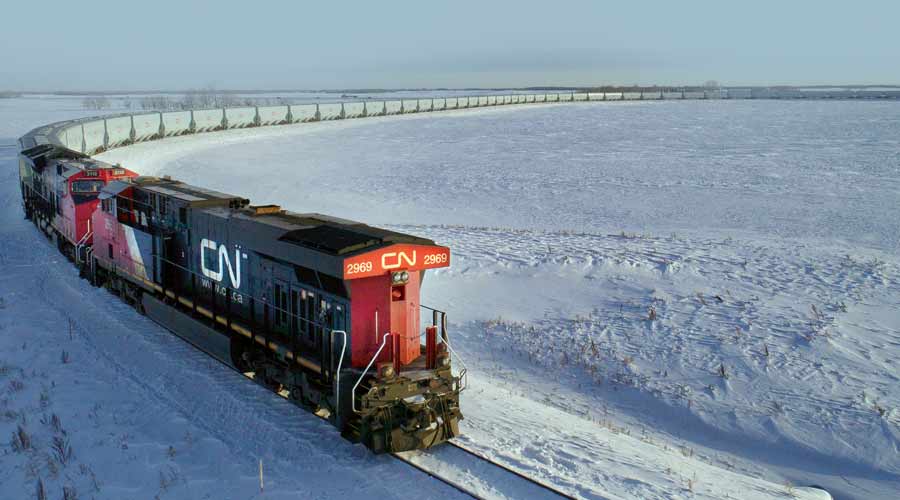 Founded by an act of Parliament in Canada on June 6, 1919, CN evolved from a federal crown corporation for 75 years to a private railroad company in 1995.Photo – CN
CN officially marked its 100th anniversary last week.
Founded by an act of Parliament in Canada on June 6, 1919, CN evolved from a federal crown corporation for 75 years to a private railroad company in 1995. The Class I spans North America, from eastern to western Canada and the Gulf of Mexico.
...
Copyright
© © Trade Press Media Group, Inc.